Fort Jones Lumber Yard has built a reputation for excellent customer service, competitive pricing, and a wide selection of items. If we do not have an item in stock, we will do everything we can to get it in store in a reasonable time period. The crew at Fort Jones Lumber Yard is very versatile and can all be found helping customers with all their building and home improvement needs. What we don't have, we will find for you!
The Future Generations of Fort Jones Lumber Yard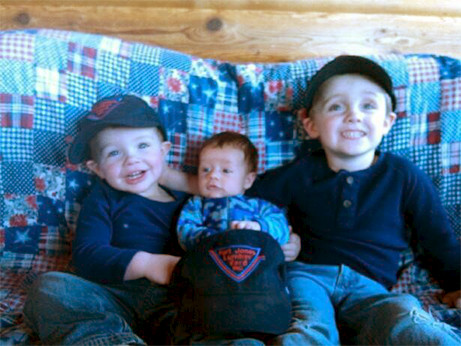 Jeremiah, Charlie and Alan are taking over the business! At ages 2 years, 1 month and 4 years old, they are the energy that keeps us going. Darren and Trisha are the proud grandparents of these beautiful boys, and love to show them off as often as possible in store. Come down to Fort Jones Lumber Yard to meet these young men, and maybe take a look at our products while you're at it!
DARREN FRANKLIN
Darren is co-owner of Fort Jones Lumber Yard. He has been here since 1988! Darren will help you with estimates, special orders, and advice for your building projects.
TRISHA FRANKLIN
Trisha is also co-owner of Fort Jones Lumber Yard, and has also been the office manager and bookkeeper for the past 15 years. See Trisha for your accounts receivable or payable questions.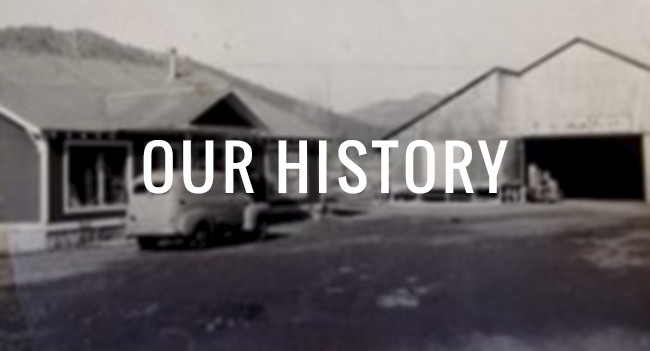 1948
Fort Jones Lumber Yard has been in the same location since 1948. We are located at 12325 and 12326 Marble View Avenue in Fort Jones, California. Presently, we have retail stores on both sides of the street. Fort Jones Lumber Yard started in 1948 when Leo Davis and Burton Booth opened the company. They carried mainly lumber and other standard building materials. It grew to the point that in 1969, Leo and Burt incorporated.
1963
In 1963, Raymond (Bud) LaMarr started to work for the company. He progressed at learning all aspects of the company until the Davises and the Booths decided they were ready to retire.
1976
Bud and his wife, Sandi, purchased the company in 1976.
1988
In 1988, Darren Franklin came to work for the company and began to learn every aspect of the business. The company then expanded across the street into an available building, to hold their plumbing and electrical supplies. This product area started to grow and continues today.
2000
In 2000, Darren Franklin became the General Manager of the company. He then was handling all the day to day business on a regular basis.
2013
In 2013, Bud and Sandi decided to sell the company and asked Darren and his wife, Trisha, if they would like to purchase the company.
2014
Since January 1, 2014, we (Darren and Trisha) have been the sole owners running the business!
2017
We both work in the company and have one of our daughters and a son-in-law working here with us. They say you shouldn't work with family, but we couldn't disagree more. We have an incredible crew. We are currently in the process of remodeling our facilities, and are very excited to complete the project and reveal our new updated image.